Looking out for Those you Love – Term Life Insurance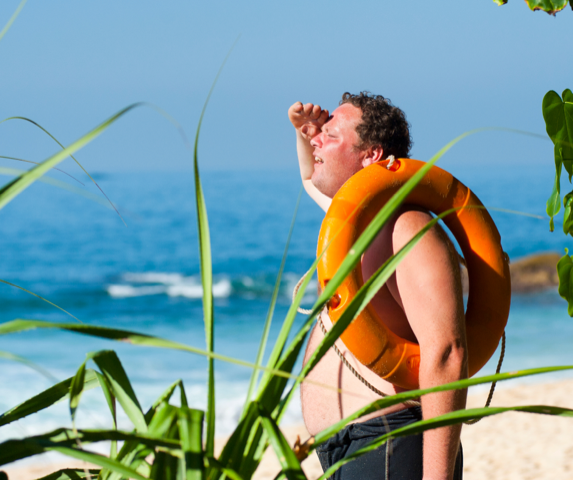 Merriam-Webster defines insurance as a means of guaranteeing protection and safety. Insurance provides peace of mind for us and our family. When the unexpected happens, we want to leave our loved ones with the security and resources they need by having a plan in place. Whether you are just entering the workforce or getting ready to retire, you need to have life insurance. Most people don't realize the cost of term insurance is very affordable.
Financial advisor Dave Ramsey says in his book The Complete Guide to Money, "Life insurance has one job: It replaces your income when you die." The goal with life insurance is to provide for your loved ones in the case of your death.
Term life insurance provides a guaranteed payment of a death benefit for a set amount of time. If the term of your policy expires, you have several options.
Renew the policy

Convert to a permanent coverage policy
How does term life insurance work?
Term life provides insurance against the loss of life.

All premiums cover the cost of underwriting insurance.

In the case of the policyholder's death, a cash benefit is paid to beneficiaries (those you select to receive the cash benefit) helping them settle the policyholder's funeral costs and debt.

These policies have no value other than the guaranteed death benefit and offer no savings component as offered in whole life insurance.

Premiums are typically much lower than permanent life insurance premiums.

Premiums are based on age, health and life expectancy.

If the policyholder dies within the specified policy term, the insurer pays face value of the policy.

If the policy expires before the policyholder's death, there is no payout.

Policies can be renewed at expiration, but the premium will be recalculated for the policyholder's age at the time of renewal.
Benefits of Term Life Insurance:
Guaranteed payment: The stated death benefit is guaranteed during a specific term to the insured's beneficiaries.

Affordable: The premium is much cheaper than whole life insurance. For example, a $250,000 term life ten-year policy for a healthy, 35-year-old non-smoker can be as low as $20/month. Similar coverage with whole life can be as high as $200-300/month.

Specific time period: The policy can be purchased for a specific period when there is a need for coverage in case of the policyholder's death.

Cancel any time: There are no fees to cancel a term life policy, and it can be canceled at any time.
An experienced health/life advisor can walk you through the options and premiums. There is no cost to meet with a health/life advisor, and you are not obligated to purchase. Talking to an advisor is free, so stop by the office or contact us via email to check out your options for term life insurance at leah@igotozarks.com.
Source: https://www.investopedia.com
Share the post "Looking out for Those you Love – Term Life Insurance"