Turning 65, Coronavirus virtual appointments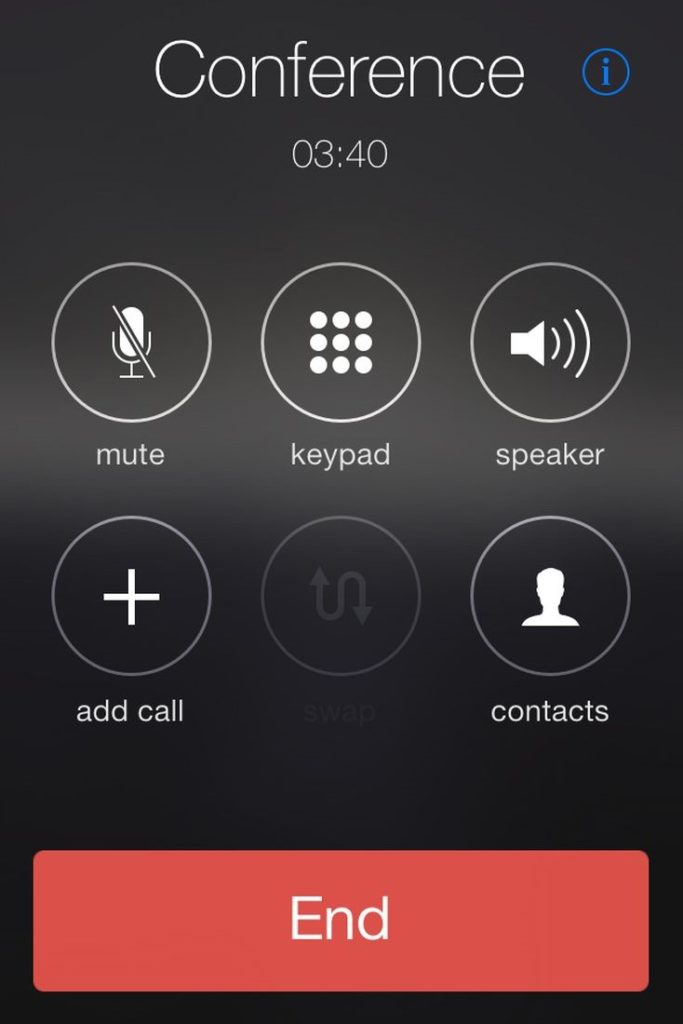 You may be turning 65 soon…or over 65 and retiring from a job that offered health insurance but now will need to consider transitioning into Medicare coverage as your primary health plan.
In a climate where many businesses are closing their doors, in combination with heeding our government's orders to protect your health, we may not be doing business face to face, but we can certainly get your Medicare plan in place for the time that you need!
There are a number of ways that we can stay connected in helping you understand your Medicare options. First, let's talk by phone! There can be a lot of information to review, and sometimes a brief conversation by phone is a great way to start with the basics. Second, we'd love to set up a "virtual" meeting with you utilizing a free program called "Zoom". If you have a smart phone or a computer and Wi-Fi, we will gladly send you a link via email to simply click, download the Zoom program to your device, and we can talk face to face as if we were together! We know that sometimes connecting in person can be so valuable to your sense of trust and assurance and would love to use this technology to help you to understand Medicare in an easy, conversational-style, method. Third and finally, we can arrange to email insurance applications at your convenience—we just need your signature to move forward, and in some cases, just need your approval to submit "electronic" applications on your behalf. We can take care of the leg-work and you can have the assurance that your new Medicare plan will be ready to go when you need it, without having to meet face to face!
In a time of unknowns—we want you to know that we've got you covered—and while business may not be "as usual", we adjust and create solutions so that you can feel confident and protected.

Share the post "Turning 65, Coronavirus virtual appointments"